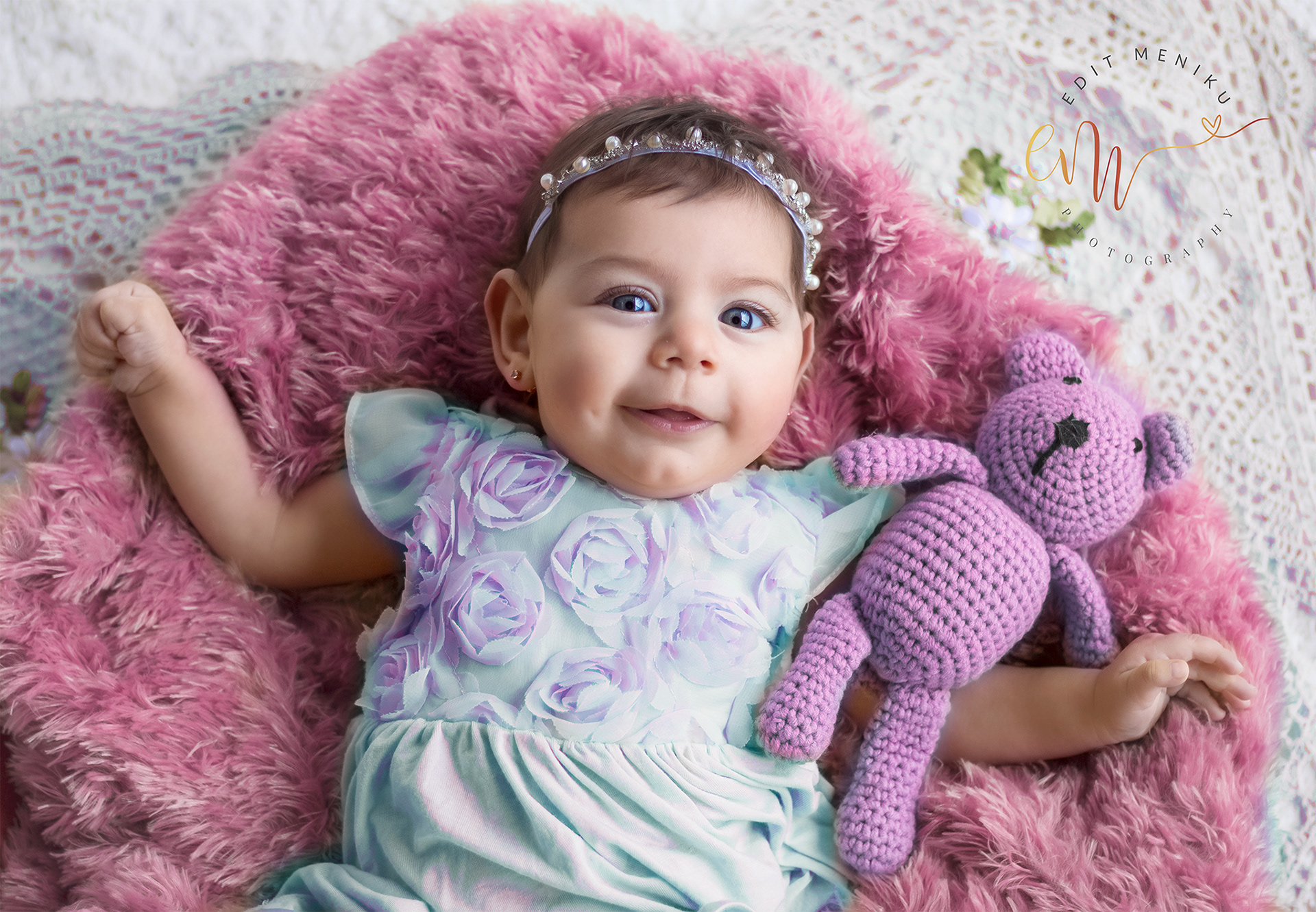 My name is Edit and Photography is my passion.
Since I had my first baby the desire of freezing his moments in time got me closer to what I discovered being my greatest passion...Portrait Photography! I work hard to make sure to deliver beautiful and unique images that will stay with you and your families forever. I will capture a moment that with time will be impossible to reproduce!
I never set time limits for my photo sessions because every baby and person is unique and require their own timings to get the best out of that moment. What I offer is a comfortable and fun period to create art together!
I raised up in Italy, but since young I started travelling around the world and got fascinated by all the diversity that it holds. That's why I decided to work in different countries and meet lots of wonderful people.
Contact me if you wish to create beautiful and everlasting portraits together.